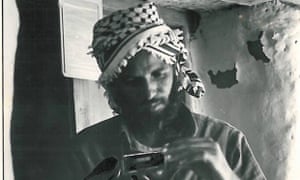 Eritrea has become one of the world's worst offenders for human rights abuses over the last decade, imprisoning the third highest number journalists – after China and Iran.
Those writers who remain face stringent censorship in a media climate characterised by the monotonous recycling of official information put out by a paranoid government.
In response to these conditions, Eritrean journalists in exile set up PEN Eritrea, an organisation to connect this inaccessible country and the outside world, and to campaign on behalf of the country's imprisoned journalists, many of whom have been jailed for more than a decade without contact with their families. Click here to read the article from The Guardian.