Insiders say President Isaias is now ruling largely unilaterally, keeping the public, military leaders, and even ministers out of the loop.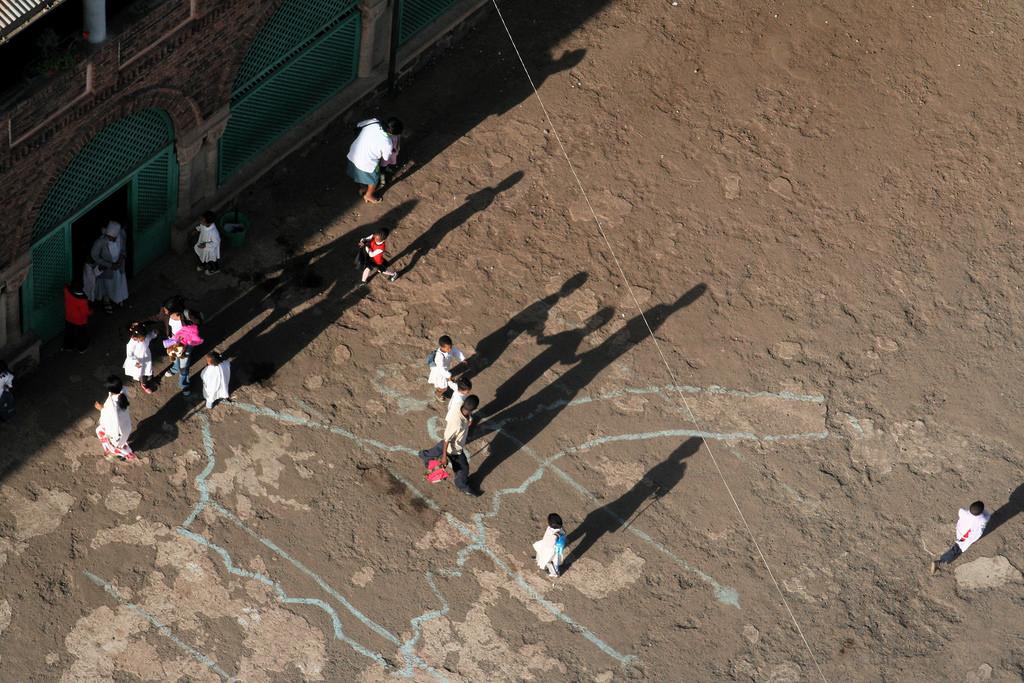 Eritrea's life-president Isaias Afwerki could hardly have had a busier 2018. This year, he has signed an historic peace deal with Ethiopia. He has built close relations with the UAE and Saudi Arabia. He has re-emerged as a man of paramount importance in regional politics, and he has had UN sanctions lifted on Eritrea.
Who knows what 2019 will bring?
That is not a rhetorical question. Isaias has long overseen a closed political system, but this year, its secrecy has reached new heights. While the president used to maintain close relations with his subordinates as a way of control, he is now making momentous decisions almost single-handedly. He is governing without informing, let alone consulting, his colleagues.
When Isaias made the dramatic announcement on 20 June that Eritrea would send a delegation to Ethiopia to discuss peace after 20 years of hostilities, for example, most ministers were hearing the news for the first time, according to inside sources. The first time the cabinet met to discuss relations with Ethiopia was on 28 September, almost three months after the 9 July peace deal had already been signed.
The president has been similarly tight-lipped with the Eritrean people. It was only on 3 November that Isaias sat down for his first interview on the topic. But in the 80-minute monologue-cum-lecture with state media, he talked only about regional dynamics. It was advertised that he would address domestic issues in a second part, but Eritreans are still waiting for that instalment. In the meantime, Isaias has returned to Ethiopia to meet with Prime Minister Abiy Ahmed for a seventh time and signed another mysterious deal, this time joined by Somalia's president. Click here